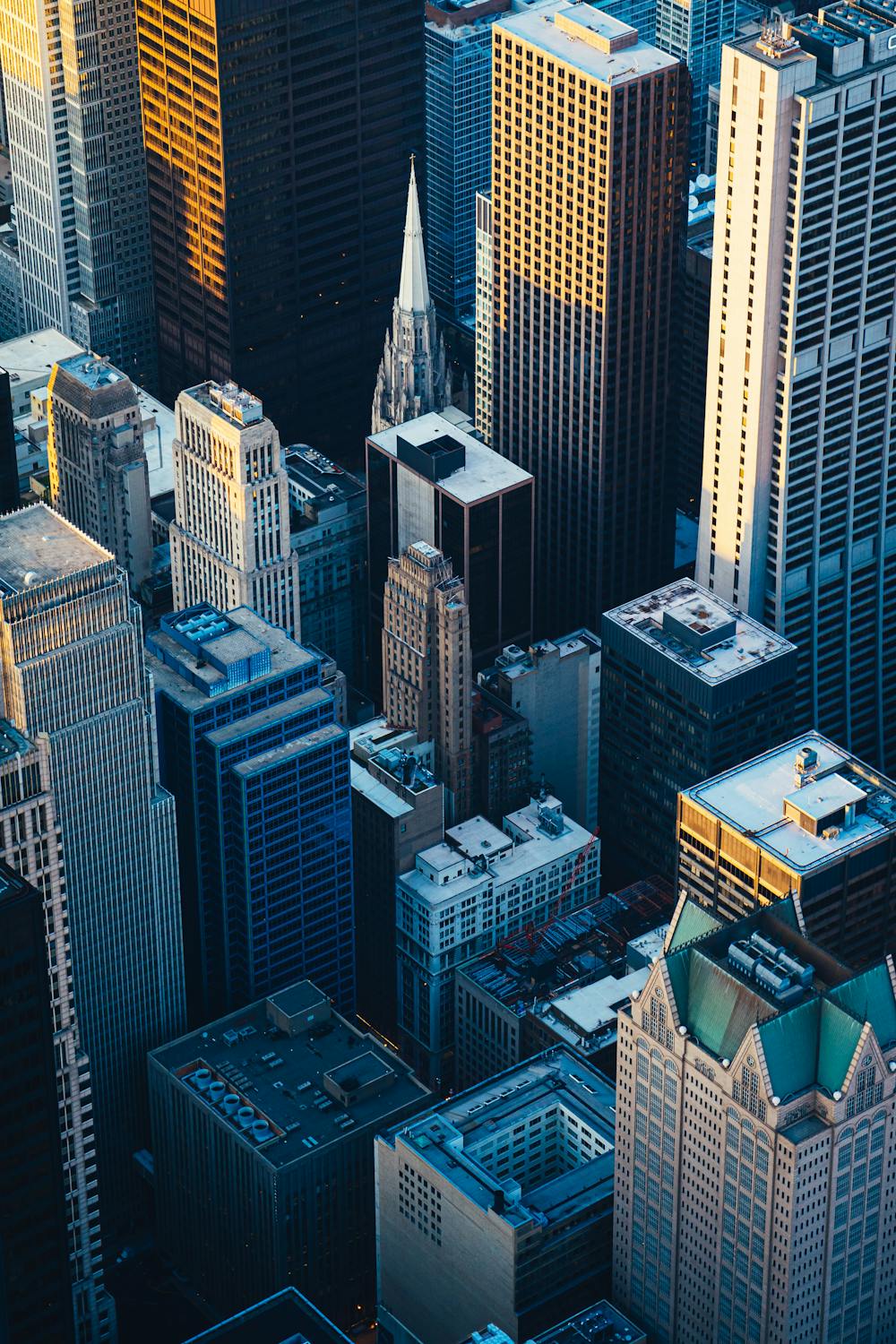 STAAD.Pro Workshop
&
Interaction with Industry Experts
Structural Health Monitoring
Details
CivilShala (TEXEL Group) provides technical edge and industrial support to young and talented civil engineers by equipping them with the knowledge of soft computing applications through different programs like summer training, internship, workshop, seminar etc.
A structure has to resist all the external loads like dead, live, seismic, wind, temperature, hydrostatic etc. In this workshop we provide you detailed analysis and design of structures through STAAD software Course Highlights:
The TEXEL Group will conduct workshop on STRUCTURAL HEALTH MONITORING (BRIDGES/INDUSTRIAL SHED/RCC STRUCTURE) on various structures.
Highlights:

Importance of health monitoring
Modeling in STAAD.Pro
Modeling in ETABS
Case studies
Quiz
To know more about CivilShala and TEXEL Group
Click Here!
Benefits
The major objective of the workshop is to practically train the participants about the design parameters to be kept in mind while planning for any structure.
We aim at training the participants, the assessment of the structure at regular intervals within the design period.
All the participants will receive a certificate from Megalith, IIT Kharagpur
Duration
The workshop will be conducted by Civilshala, TEXEL Group on 26th March 2022. A one day STAAD.Pro workshop comprising of a session of 6 hours from 10:00 AM to 4:00 PM, shall be provided to the participants with a hands-on session on theory as well as practical problems.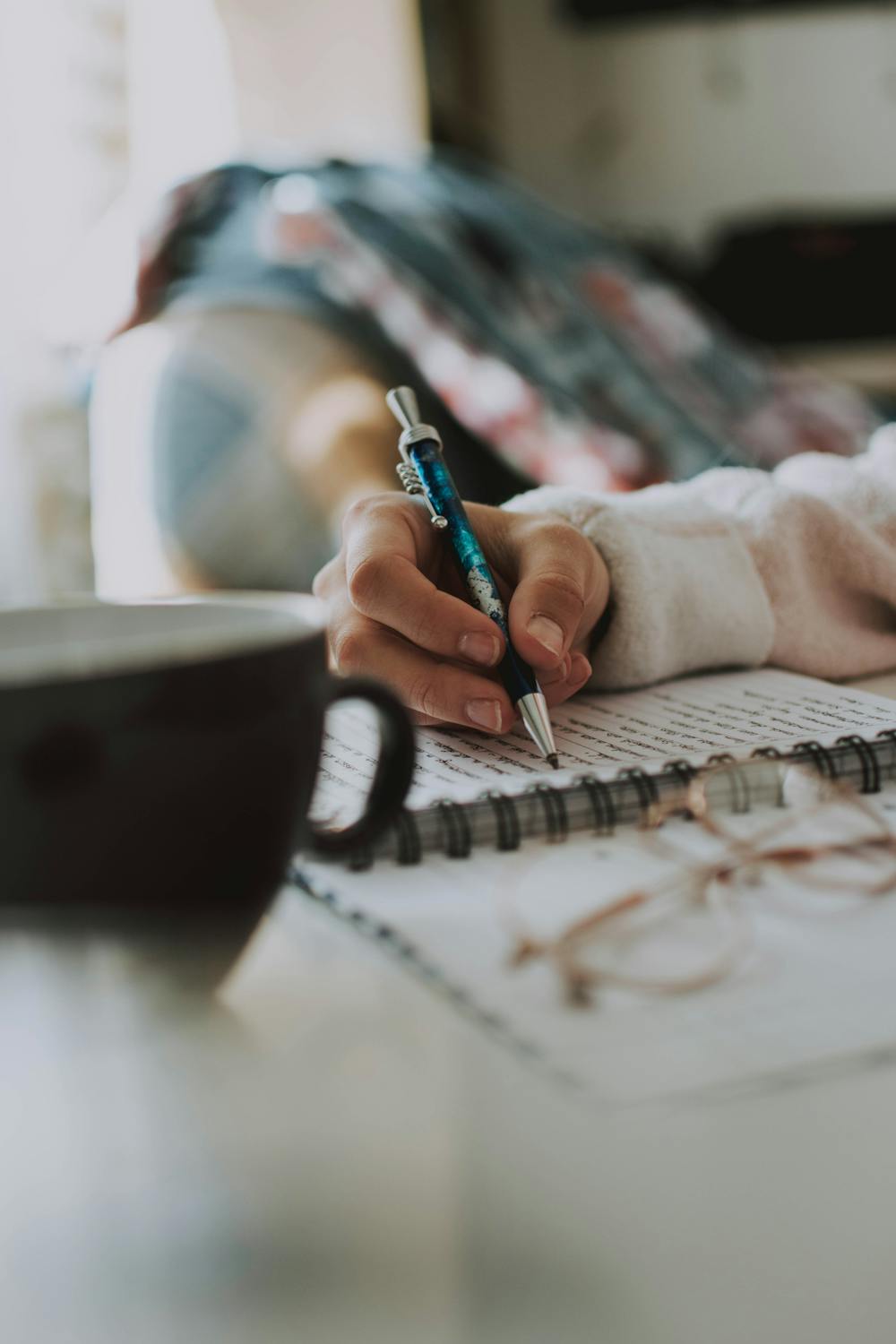 How to register
Registration Procedure
Sign up as a participant for Megalith 2022. (*skip this step if already registered)
Sign in using your registered credentials to access the "Dashboard".
In "Dashboard", go to "Register for Workshop" section. Click on the "Register Now! " button to register for the workshop.
Now you can " Make Payment! " and end the workshop registration process at the registration desk of Megalith 2022.
Note that our workshop shall be carried out online and the workshop fees does not include the events fee of the fest. You will have to pay separately for events at "Register For Events" tab in Dashboard.
Feel free to contact anyone,mentioned below, for any query:)
Workshop Fee Details
STAAD.Pro Workshop (TEXEL Group): ₹ 300
Payment mode: (Pay at the "Register for Workshop" portal of Megalith 2022)
Workshop Date
Workshop (STRUCTURAL HEALTH MONITORING using STAAD.Pro Workshop) : 26 March, 2022.